9:30am - Sunday School
10:30am - Coffee Fellowship
11:00am - Worship
(Nursery available)
Our mission is to extend the table of God's grace spiritually, relationally, and missionally. Our members have strong bonds across generations and seek to love God and serve our community. There's always a seat at the table for you, so come join the family!

We know that finding a church home can be intimidating and difficult. We hear stories all the time from people who haven't been to church in years, those who have no clue what United Methodist even means, and some who have been hurt by the church. In a world filled with judgement and anxiety, we strive to be a second family; a place where you can be yourself, make genuine friendships, and learn more about the God who already knows and loves you. There's no judgement here, we will love you just as you are. As long as you enjoy good food, laughter, and trying to make our community a better place, you'll love it here and we believe you'll also encounter the life-changing grace of God.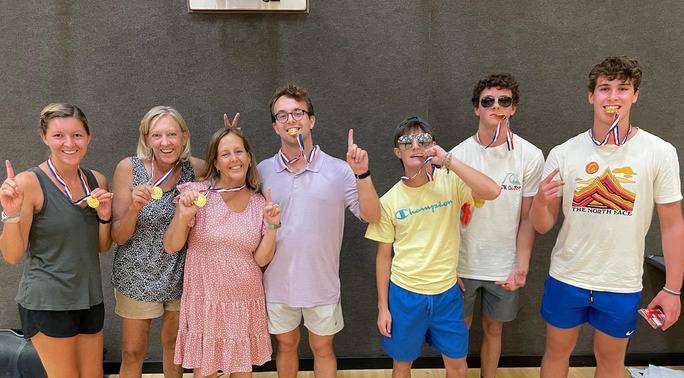 Filling out the connect card below is the best way to take that first step. We would love to connect with you, learn your story, and see how we can best welcome you into the family here at Ridgewood Park.

Hang tight while we prepare your form...
This form may capture sensitive data (credit cards, bank accounts…), yet this site isn't sufficiently secured.
Please contact the site administrator to resolve this issue. He must enable SSL.
This form failed to load. Try reloading this page.
The server may be having issues, or this website's administrator may have deleted the form.